WHY YOU SHOULD CHOOSE MONTOLYMPE COSMETICS
1. NATURAL COSMETICS FROM OLYMPUS MOUNTAIN IN GREECE
Our raw materials are hand picked and harvested at the foot of Mount Olympus. The Mediterranean climate, the Greek nature & sun and the environmental conditions at Olympus promote the growth of our organic herbs within a wonderful biodiversity.
2. EVERY TUBE AND BOTTLE IS SEALED BY COSMOS NATURAL
All MontOlympe products are, without exception, certified natural cosmetics.
Only products that meet the strict standards of the guidelines are able to display the BDIH "Certified Natural Cosmetics" seal
3. THE LIST OF INGREDIENTS IS A GIFT FROM NATURE
The ingredient list of MontOlympe products is a gift from nature. If you look closely, you'll see the Latin names of the herbs, oils, essential oils, minerals, vitamins, sugars, proteins, and nutritional supplements they contain. The few ingredients you don't recognize are only natural emulsifiers, mild, natural cleaning agents, safe and non-toxic preservatives. So simple and yet so unique!
4. AT MONTOLYMPE WE ARE INTERESTED IN PRODUCING OUR PRODUCTS FOR YOU IN COMPLIANCE WITH HIGH STANDARDS AND GUIDELINES – WE RESPECT OUR PLANET
MontOlympe Natural Cosmetics are 100% FREE OF:
GMO
HAZARDOUS PRESERVATIVES
SYNTHETIC FRAGRANCES
HEAVY METALS
SYNTHETIC CHEMICALS
TOXINS
PCBS
NITRATES & NITROSAMINES
SLS & SLES
ARTIFICIAL COLORS
Our company
– promotes the use of products from organic farming and the preservation of biological diversity
– handles natural resources responsibly and respects the environment
– produces with respect for human health
– makes sure that the packaging is made of recycled material and free of PVC and polystyrene
5. WE CAREFULLY SELECT OUR HERBS
MontOlympe's laboratories have followed nature's path and developed unique herbal extraction techniques that naturally transform them into powerful skin protection and hair care products. Pure, cold-pressed oils are a valuable ally in this endeavor and guarantee maximum effectiveness with the stabilized 100% natural active ingredients.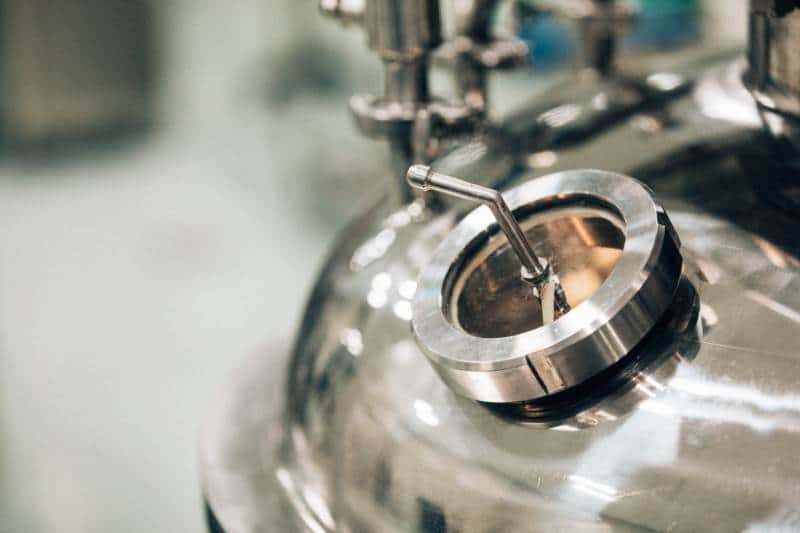 6. THE FRAGRANCES IN MONTOLYMPE PRODUCTS ARE MADE EXCLUSIVELY FROM 100% ESSENTIAL OILS
In addition to aromatherapy, essential oils play a special role in protecting skin health and the anti-aging mechanisms.
7. THE HERBAL HERITAGE OF MOUNT OLYMPUS LASTS FOR CENTURIES
All MontOlympe products are natural. With a herbal heritage that has lasted since ancient times. We have based our research on applications that have lasted for centuries and are still used by our grandparents and parents today.
8. MONTOLYMPE COSMETICS REVEAL THE NATURAL BEAUTY OF A WOMAN & MAN OF ALL AGES
MontOlympe natural cosmetics revitalize and harmonize body, mind and soul. When you apply a MontOlympe product, you immediately feel a velvety-soft texture that is quickly absorbed by your skin.
You feel fresh, natural and look healthy and beautiful.